Club Officers
President: Gail Duckworth
Gail is our very own president and super star, with a menagerie of international medals and world records!
Club Captain: David Killick
David's involvement in all levels of the club has forced his family into being a vital part of LBAC. A daily complainant on twitter about the state of the trains, David has been known to try to break himself and as many records at every Track & Field meet.
Vice-Captain: Jo Sharples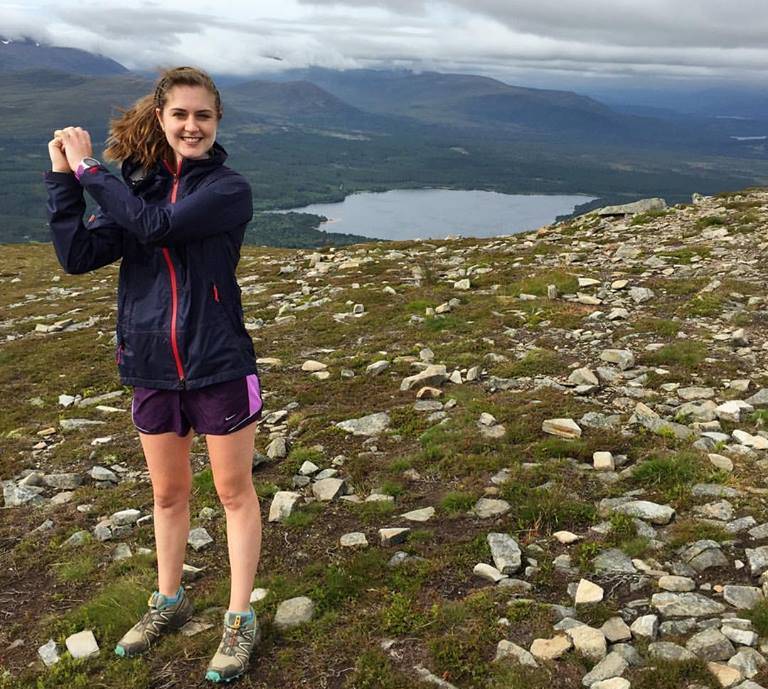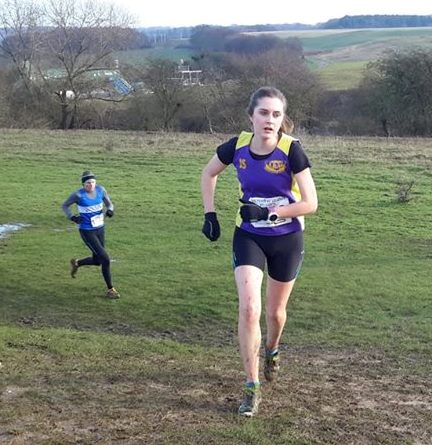 Jo is our resident James Herriot and securing the health of the animals of Leighton is the only thing that stops her being out exploring or racing round the countryside.
Club Chairman: Andy Inchley
If you cut Andy in half, you'd find a core of purple and yellow!  Famous for his patented side-to-side head bobbing running style and his dislike of marathons, you'll hear him overtaking you before you see him.
Secretary: Chris George
Don't let his "tough-guy" look fool you, Chris G is as friendly as they come! However, terrified by cows he can be known be seen sprinting off in the opposite direction when on summer trail runs.
Treasurer: Roger Seldon
Roger holds the purse strings for the club and deals with all things financial.  Don't forget to pay him your membership fees or he'll be knocking down your door!
Junior Coaching Representative: Dan Webb
Dan is a qualified Junior Coach and helps bring out the childish side of the Committee. A man who enjoys his fine wines and can be surprisingly speedy down the finishing straight!
New Members and Beginners Coordinator: Kate Johnson
Queen of the selfie and owner of the biggest smile in the club. Kate volunteers at Aylesbury parkrun each week as a pacer and has completed several marathons. Also the provider of delicious and much needed post-Cross Country cakes!
Publicity Officer: Sam Dear
Sam or "Sicknote" as he is affectionately known is often seen recovering from his injuries by supporting on the sidelines and putting his "Luton voice" to good use. He is also the man behind all the social media and spreading LBAC far and wide!
Leighton 10 Race Director: Chris Dimmock
Chris is part of the Dimmock dynasty of Leighton and has taken responsibility for the club's fantastic fund raising road race. Here he is winning the prestigious Christmas handicap and "taking it easy" round our local parkrun.
Committee Member: Peter Mackrell
The third most famous man from Burnley, behind Jimmy Anderson and Sir Ian McKellan.  A man of few words, Pete loves his marathons, spreadsheets, Burnley Football Club and, of course, beer!