Leighton 10
The Leighton 10
The date for the Leighton 10 has been confirmed for Sunday 19th September 2021. As in 2019, this will start and finish near the beautiful Ascott House and entries are open for this lovely rural 10 miler. Due to a request from the house, the start time this year is at 8.30am, so please arrive in plenty of time.
Well done to all runners
Any queries please contact Leighton10@leightonbuzzardac.co.uk
Photos available on our facebook page or directly here.
Race Information Sheet available here and new route map.
Race licence number – 2021-39351
A popular 10 mile road race with a scenic, rural route
Each finisher will receive a technical T-shirt
Individual prizes and team prize (8 to score including at least 2 ladies)
Follow us on Twitter at @TheLeighton10
Photos from previous years can be viewed on our club Facebook page. (Please contact Leighton10@leightonbuzzardac.co.uk with any queries)
Anorak stats showing standards and Veterans percentage since the first race in 1981.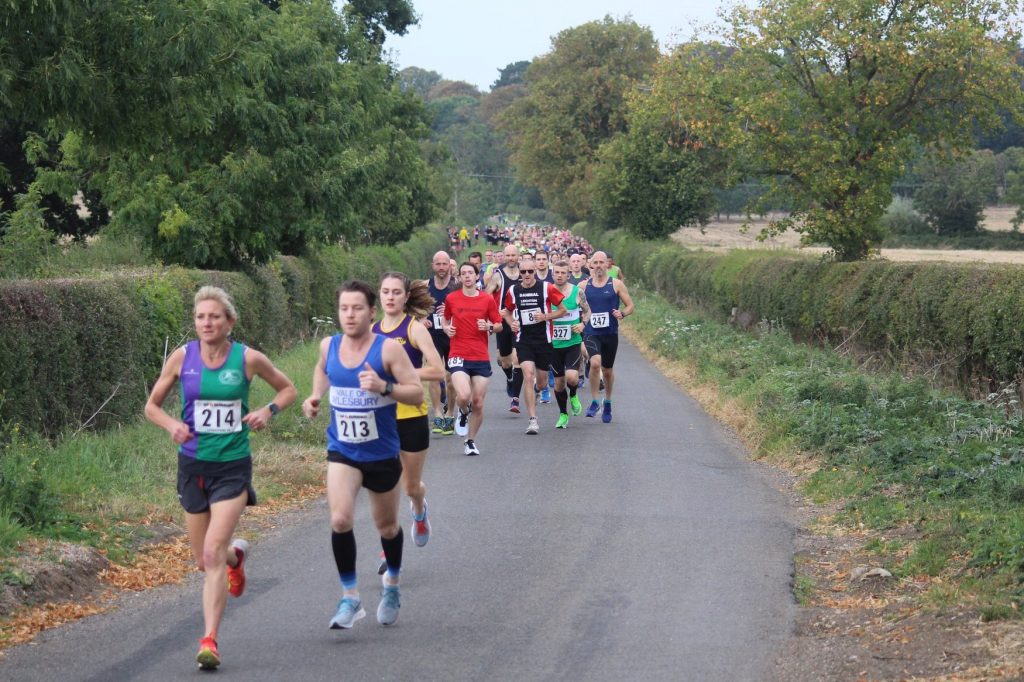 2019 RESULTS AVAILABLE HERE.

Photos are available on our facebook page. Feel free to tag, share or download!