Race the Pain
You may have heard the words, "Race the Pain" uttered recently around the club. That's because we're bringing it back!
It's nothing to be afraid of and just a regular Monday night speed session, but here is all you need to know. Hope to see you there soon!
Quick Questions
What is it?
A monthly run for one of the Monday night speed sessions
How far is it?
2miles (1.97miles to be precise!) or 3.17km
What is the route?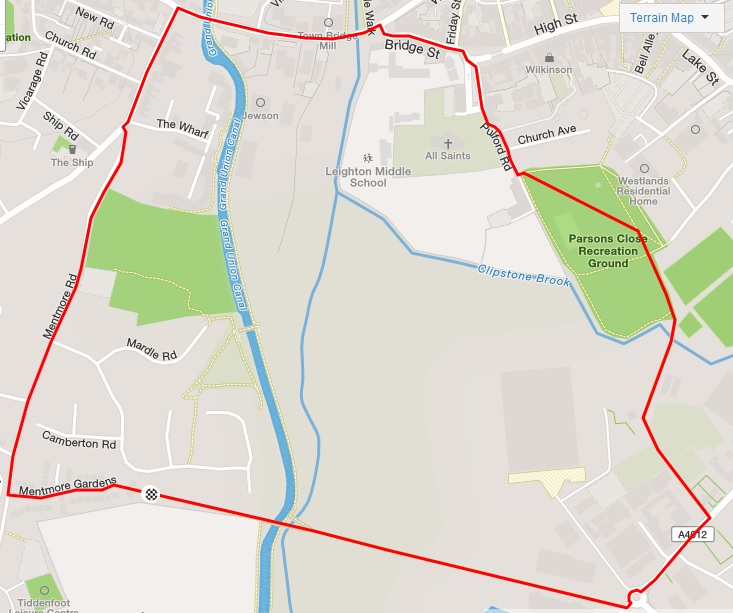 Start and finish at the end of the old Railway Line/Mentmore Gardens read more