Leighton 10
The Leighton 10
Whisper it really carefully………. but we have agreed a provisional date with Ascott House for the 2021 race. Obviously, we don't know where the world will be by the time we get to September and there are still a lot of hurdles to clear, but please put 9am on Sunday 19th September 2021 in your diaries for our lovely rural 10 miler (hopefully!).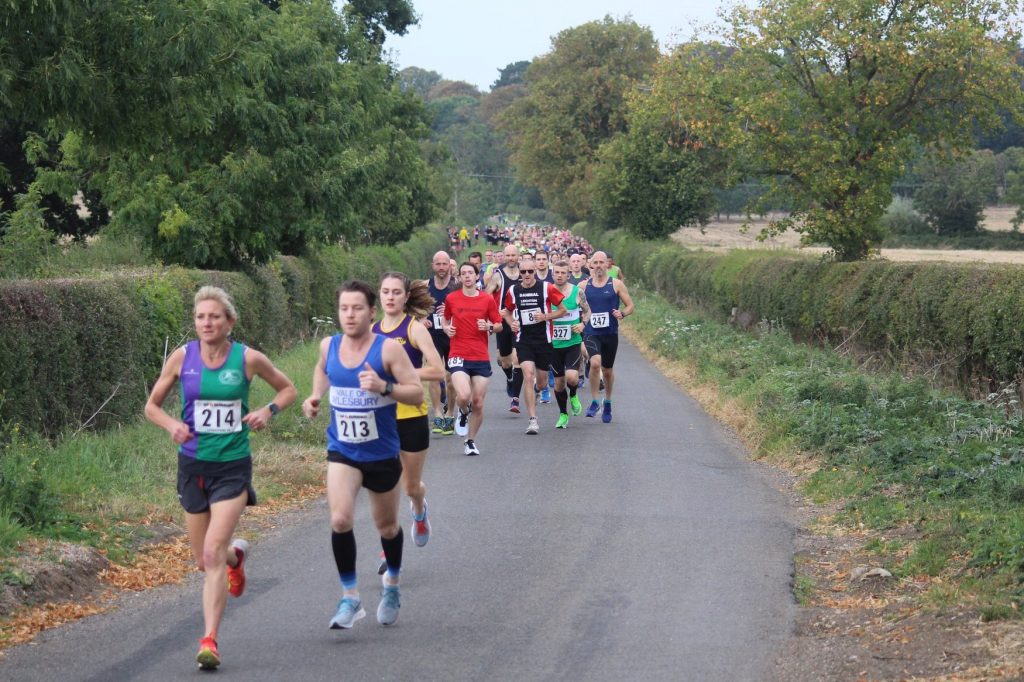 2019 RESULTS AVAILABLE HERE.

Photos are available on our facebook page. Feel free to tag, share or download!
Race Information Sheet available here and new route map.
A popular 10 mile road race with a scenic, rural route
Each finisher will receive a technical T-shirt
Individual prizes and team prize (8 to score including at least 2 ladies)
Follow us on Twitter at @TheLeighton10
Photos from previous years can be viewed on our club Facebook page. (Please contact Leighton10@leightonbuzzardac.co.uk with any queries)
Anorak stats showing standards and Veterans percentage since the first race in 1981.